Auto, home, commercial, and life insurance to meet your needs.
Welcome to Sell Family Insurance Agency. We represent many top insurance companies in multiple states to offer you the most competitive rates.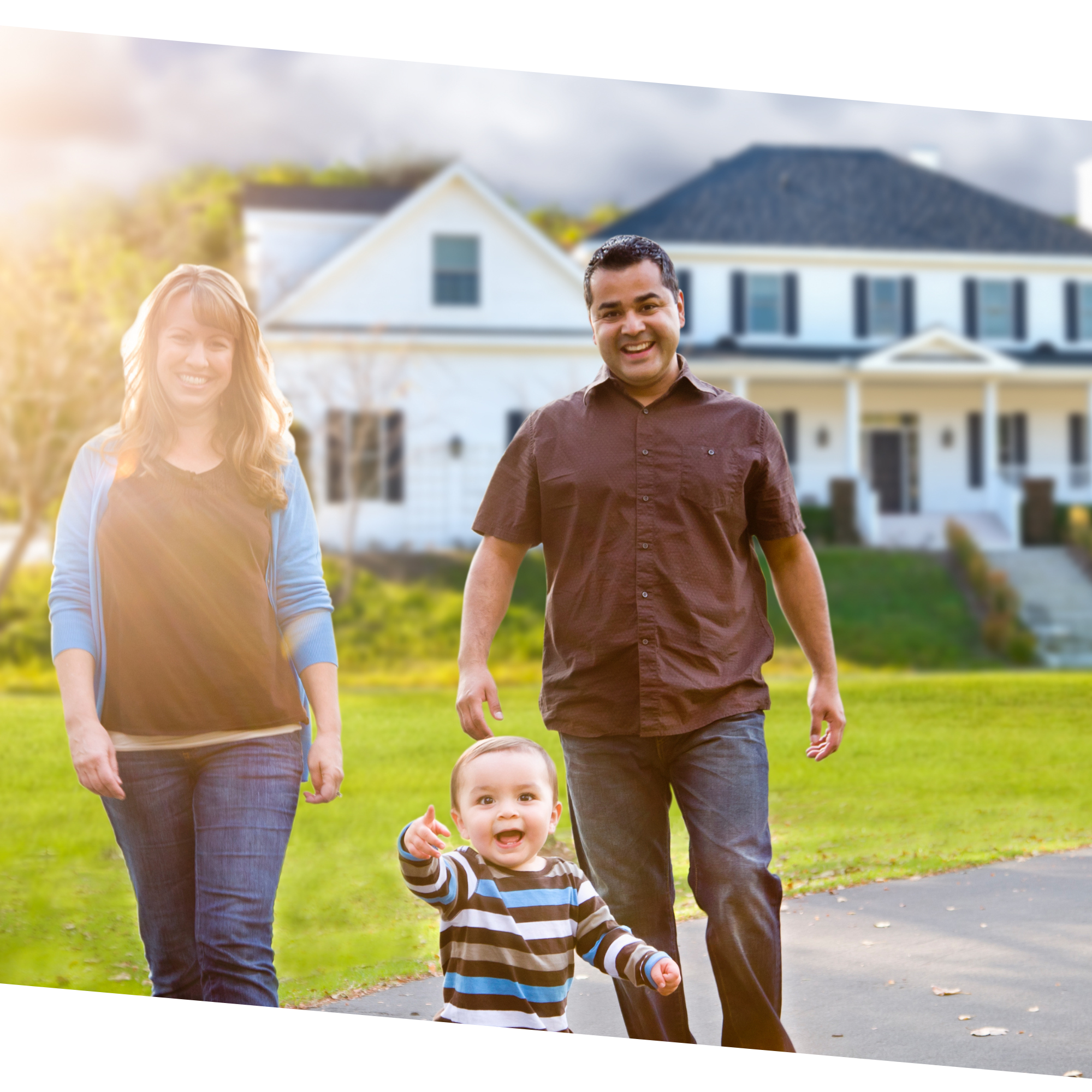 Our goal is to treat our clients as we would want to be treated. Always putting our client's needs first.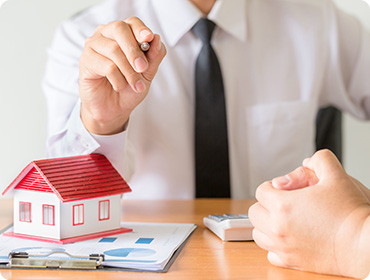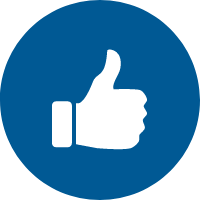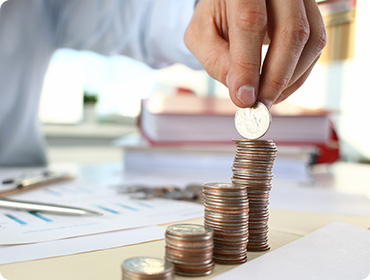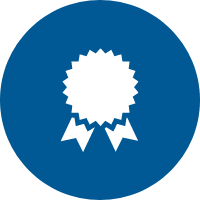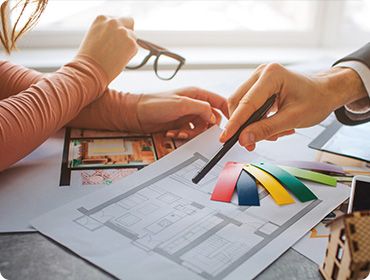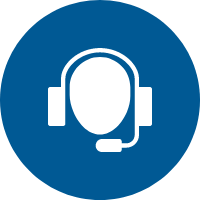 We offer a variety of coverage options to meet your needs

Auto Insurance
The right auto insurance policy can help get you back on the road quickly if your car is damaged or destroyed by accident, fire, theft, or other covered event.


Home Insurance
We can help you find home insurance that will best meet your needs and provide the most valuable combination of tailored coverage, quality service, and fair pricing.


Commercial Insurance
Insurance coverage for your business — so you can get back to work.


Life Insurance
Safeguard your family's future with the right life insurance policy. Don't leave the future of your loved ones to chance.